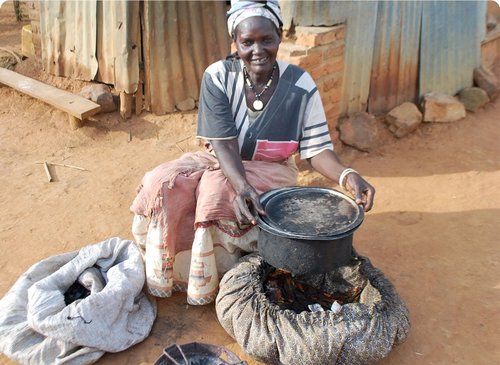 For every large Wonderbag purchased,  another is donated to a family in Africa, improving health conditions, quality of life, the economy and the environment.
With a Wonderbag you can help to really make a difference to the lives of families in need.
Discover more about the Wonderbag Foundation and how we're transforming African communities.