Wonderbag, The Award Winning Eco-Friendly Slow Cooker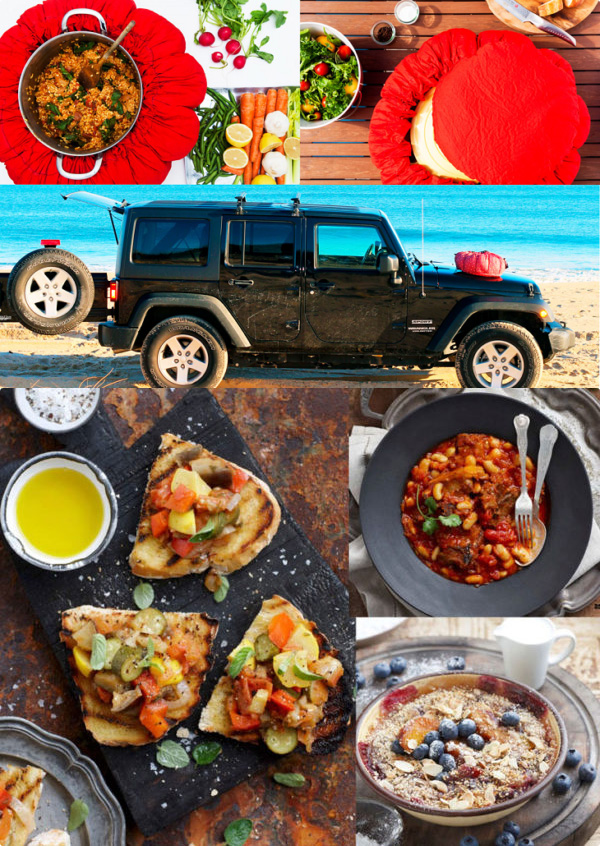 Your Slow Cooking Adventure Starts Here
The Wonderbags revolutionary heat-retention design means that it requires no battery, plug or electricity, so it saves the energy in your home and allows your food to cook safely in your home without supervision.
This award winning design also makes the Wonderbag easily portable to fuel all your outdoor adventures too.
Simple innovation that is money saving and planet loving, the convenient portable functionality means cooking healthy and delicious meals is made easy.
Your Own Wonderbag Chef Is Now On Call
Imagine having your own chef on call to discuss the best way to cook a recipe or to get new foody inspiration whenever you need it, well imagine no more.Our very own Wonderbag chef Ursula, is now available to talk you with you 1-1 about any questions or recipe ideas you have.
To setup a 1-1 online session or to just ask a question just click on the picture.